The ceiling tile game

is about to change.

READY FOR THE

BIG REVEAL?
Ceiling Tile–Cutting Workstations Now Available
Welcome to Cutting-Edge Innovation
Introducing the most significant innovation in the history of ceiling tile cutting: Arrow RevealCut™ Ceiling Tile Workstation. Available in two convenient sizes – one for 2′ tiles and a larger version for 4′ tiles – this state-of-the-art workstation cuts 90% of all ceiling tile sizes with ease and efficiency. With just two passes of the integrated precision-cutting blade system, you can cut your tile to the exact size needed while simultaneously finishing the edge.
PRECISION
Factory-grade profiled edges
SPEED
Finish cuts in less than 30 seconds with no scribing
SAFETY
OSHA-compliant blade disposal
SAVINGS
Up to 80% labor savings
Factory-Quality Cuts
RevealCut's revolutionary workstation eliminates the need to cut ceiling tiles with a straightedge and utility knife. Our pivoting handle gives a precise, straight sizing cut, and three interchangeable profile cartridges install a clean, crisp reveal edge. Even the most inexperienced crew member can cut tiles with factory-grade results.
Create Three Factory Profiles
Our sizing blade and three interchangeable profile cartridges create three factory-grade edge profiles for a total of 54 cut configurations. Cut both wet felt and fiberglass tiles with speed and precision.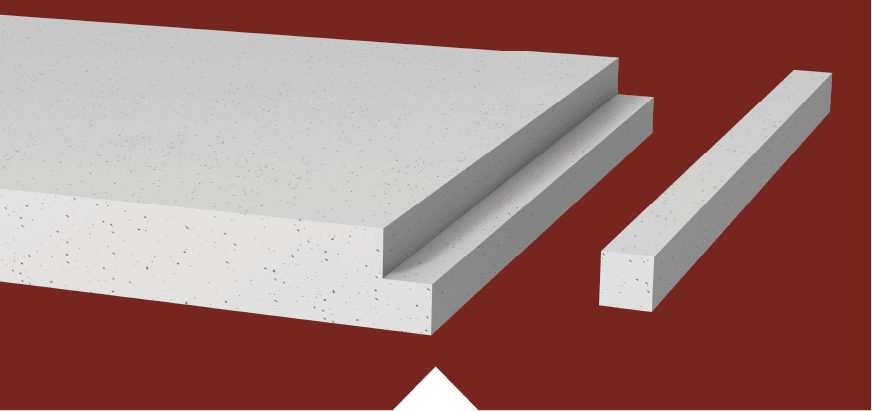 square tegular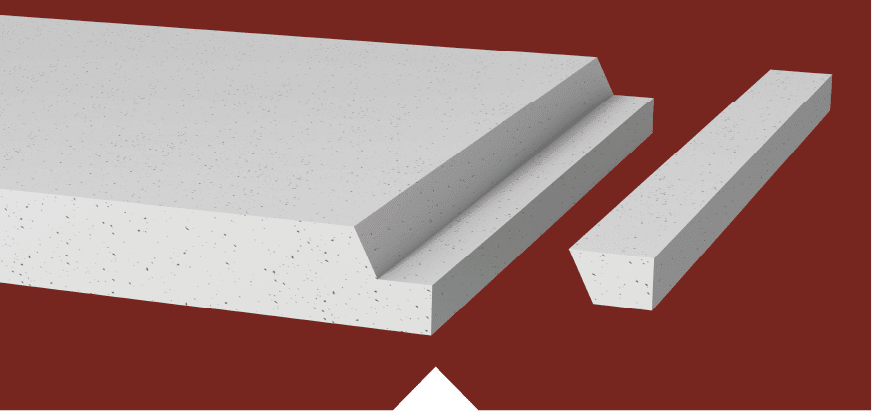 angled tegular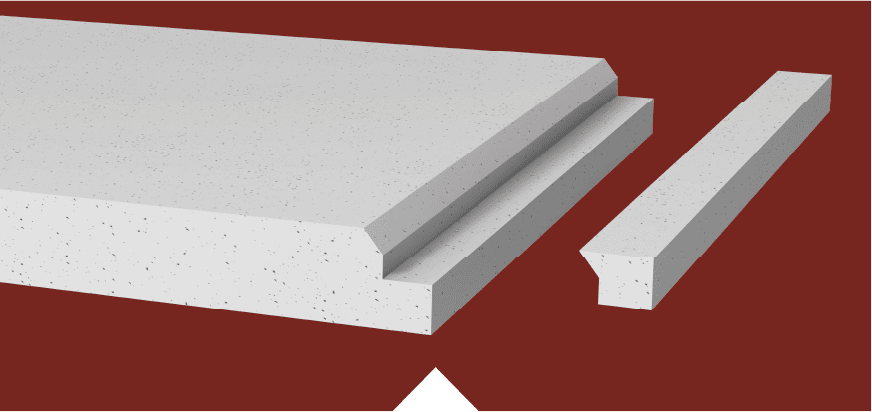 beveled square tegular
RevealCut™ Ceiling Tile-Cutting Workstations
Fast and Efficient? Precisely
Manual cutting with a standard utility blade requires blade changes every five cuts. RevealCut uses proprietary cutting blades – the first-ever blades designed for cutting only ceiling tiles. Each blade can cut up to 200 passes before needing a replacement blade, resulting in fewer blade changes, less down time, and less chance of cuts and accidents.
RevealCut™ Ceiling Tile Blades
Pays for Itself on the First Job
Our proprietary design reduces user error, resulting in less waste. No more discarding broken tiles or middle parts of the tile – RevealCut allows those parts to be reused for smaller areas thanks to its ability to make true factory-quality reveal edge cuts. And with 30-second cuts and 80% less blade changes, the savings add up fast.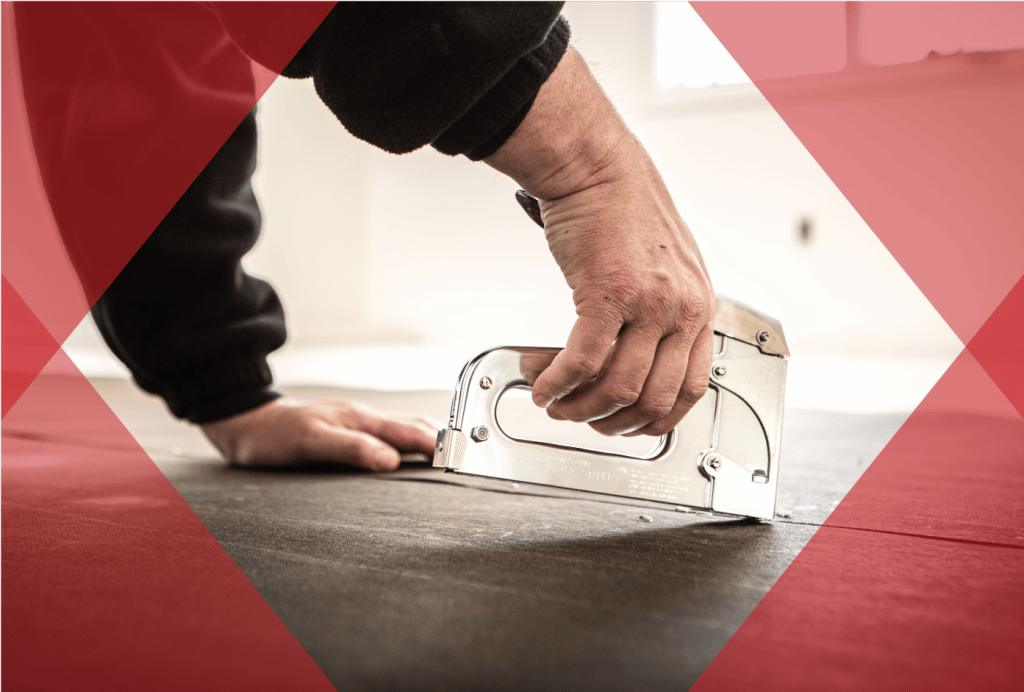 About Us
Arrow RevealCut is brought to you by Arrow Fastener, a leader in innovation, style, and functionality in the hand tool space since 1929. As the proud manufacturer of America's top-selling staple gun, the iconic T50, Arrow has been a favorite among professional contractors for more than 90 years. This new cutting-edge workstation is the culmination of Arrow's commitment to innovation, manufacturing excellence, and passion for developing high-performing tools that make the job easier.
Designed with Safety in Mind
Eliminating the need for dangerous manual cutting, RevealCut can improve jobsite safety by protecting workers with safe cutting procedures and less dust from cutting ceiling tiles. The rounded edge blades prevent accidental cuts and jabs. And with up to 80% less blade handling and changing, the RevealCut workstation greatly reduces opportunities for accidents to occur. It even features OSHA-compliant safe disposal for used blades.
Join Our Email List
Sign up for RevealCut news and stay up to date on our new products, promotions, and more.